Come and join us at
CIPD Festival of Work 2022
.

About the event
The Festival of Work brings together people professionals and business leaders to explore the single most important question for any organisation - how can you create an environment which enables your people to work better, and which works better for your people?

Join us on 15-16 June 2022 at stand C40 as we navigate the ever changing world of work and allow Festival of Work to help you unlock the power of your people.
Book a meeting with a Zellis expert
Use the form below to book a one-to-one meeting with a member of our team.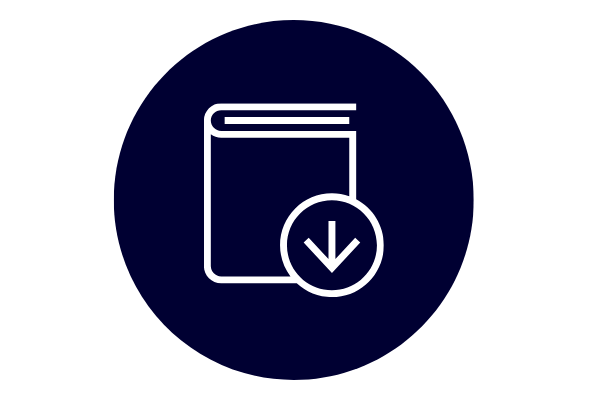 Financial wellbeing:
your employees are counting on you
Get our free report on Financial wellbeing at Festival of Work 2022
.
As we emerge from a once-in-a-century pandemic and enter a period being defined by major changes in working norms, unprecedented hiring and retention pressures alongside severe rises in cost-of-living, employers are finding themselves under enormous pressure to protect and enhance the mental health and wellbeing of their people.
At a time like this, it's critical that organisations consider the impact of how their people are paid for the work they do, and how errors, confusion and delays over payment can exacerbate anxieties and stress for people.
We have commissioned new, extensive research into the impact of payroll on mental health and wellbeing today. With responses from two thousand people from across the UK and Ireland, alongside insights from industry experts, this report will be essential reading for all employers looking to better understand and support their people in 2022 and beyond.
Hear from inspiring thought leaders
Gethin is an award-winning psychologist who has been helping some of the world's largest organisations to improve their employee experience and wellbeing for two decades.

As a frequent writer and speaker on employee experience and employee wellbeing, Gethin has been featured in Forbes, The Guardian, The Huffington Post, The Sun and The Financial Times, as well as all major HR, Reward and Pensions publications. Gethin has been listed as one of the world's top 101 Global Employee Experience Influencers for the last two years running, is listed on the Employee Engagement Powerlist, is one of LinkedIn's top global contributors and an Inspiring Leader 2021.

Gethin is also a regular keynote speaker, Chair of the UK Government-backed Engage for Success Wellbeing Thought Action Group, a Key Stakeholder in UK Government Transport Employee Wellbeing KPI's and a Fellow at the RSA.

In 2018, Gethin published his first book - the HR bestseller 'A World of Good: Lessons From Around the World in Improving the Employee Experience', which has gone on to inspire HR and Reward teams at some of the world's best known brands. In 2022, Gethin co-authored his second book 'Das Menschliche Büro - The Human(e) Office' a collaboration between leading academics and workplace professionals from across Europe.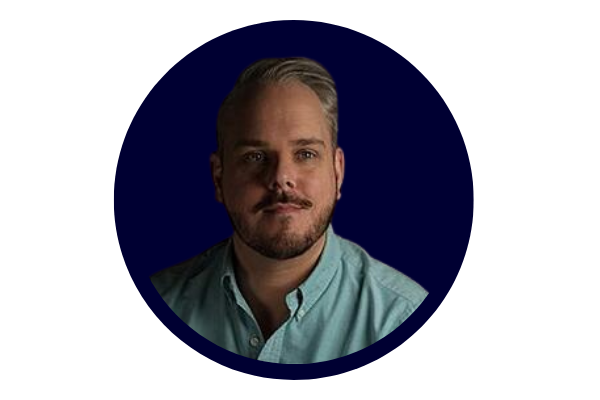 Special Guest Speaker:
Gethin Nadin