Research
Financial Wellbeing 2022: Your employees are counting on you
.
Exploring the relationship between numeracy, financial wellbeing and mental health.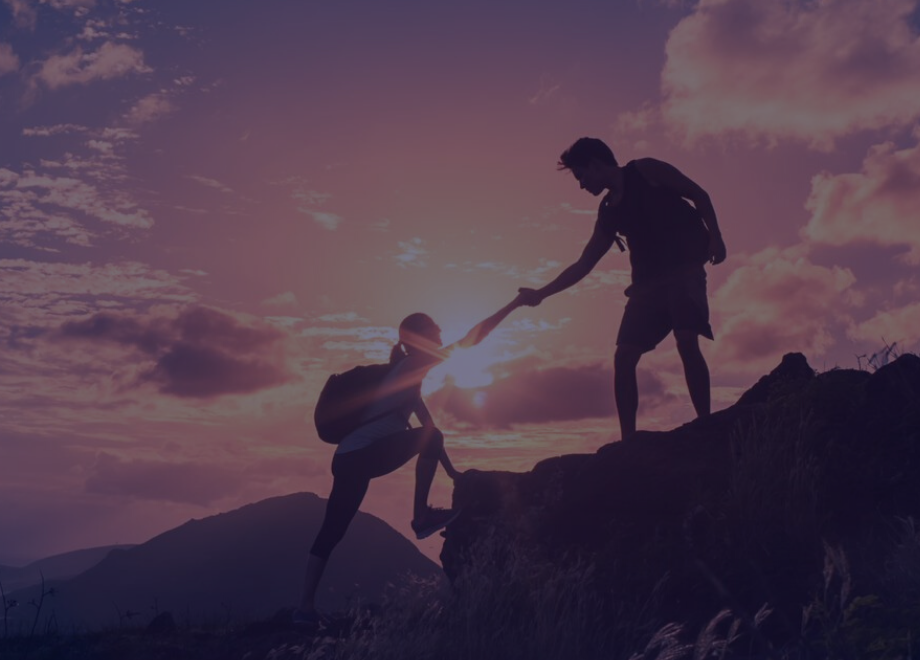 According to our latest research 73% of employees in the UK and Ireland are now more worried about their finances than they were prior to the pandemic.

We stand on the brink of the most severe cost-of living crisis we've seen in decades. Rising inflation, increasing costs of borrowing, soaring energy prices and stagnant wages are combining to squeeze millions of households across the UK and Ireland.
In this first of a two part series, Zellis explores the real-life feedback, concerns and anxieties faced by people across the UK and Ireland when it comes to their pay- including how they feel about the support they get from their employers.

The research raises serious questions about what more organisations should consider to ensure they are giving people the support they need.

In this free report you will learn:
To download the free report, please complete the form provided.