Zellis DEI Research 2022 (Republic of Ireland)
Diversity, equity and inclusion in the Irish workplace:
Deal with data discomfort to achieve real progress
An increasingly diverse workforce and growing competition for talent are making DEI more pressing than ever in Ireland.
But Irish employers are being held back by a combination of factors, from low data collection to employee discomfort with data disclosure.
Discover the employee perspective and what organisations can do now to build trust and enhance inclusivity.
It's all in our annual DEI report for 2022.
Start reading a preview of our latest research now, or fill in the form below to download the full report
.
Diversity, Equity and Inclusion in the Irish Workplace of Today takes a deep dive into how the world of work is responding to a changing landscape.
Learn exactly how employees think organisations are doing on DEI, where the problem areas are, and how it impacts their decisions about where to work:
The report shares results from employees across multiple sectors in Ireland — alongside expert insight from Aggie Mutuma, CEO and Lead Consulting Director at Mahogany Inclusion Partners and Dr Zaheer Ahmad, Global Head of Diversity, Equity and Inclusion at Haleon.
Complete the form for access to the full report.
This is Part 1. Part 2, covering more advice for employers, will come in early 2023.
For a version with responses from both UK and Ireland employees, click here.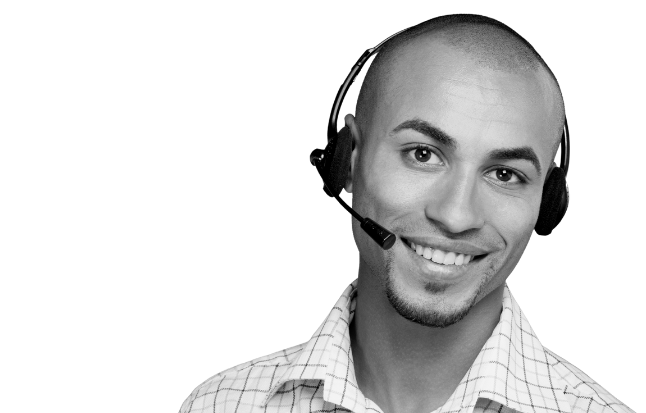 Discover the candidates who will transform your business
Our employment background checking service speeds up time-to-hire, guarantees compliance with your industry obligations, and identifies the absolute best people for the job.