Research
Time to Act: Seven principles for effective DEI data gathering
Download first-of-its-kind research report featuring research and analysis by Economist Impact.
In this report, with research and analysis by Economist Impact, we combine the responses of 1,000 employees based in the UK and Ireland with the real-world experience of 10 diversity, equity and inclusion (DEI) experts, to figure out what's really holding back progress in delivering effective, data-led DEI campaigns.

It's become much better understood how a more diverse workforce and inclusive environment increases company profitability, strengthens talent retention and attraction, and improves product strategy and development (see Boston Consulting Group 2018).

But the success of DEI programmes depends on detailed, quality employee data – something which is understood to be notoriously difficult to collect.

Analysing the survey results of 1,000 employees in UK and Ireland across five key sectors, this report reveals how surprisingly willing modern employees are to provide data in aid of DEI programmes – provided they trust their employers, and the data is collected in a considered way.

Our research compares the reasons why many organisations may struggle to collect good quality DEI data, to real solutions contributed by expert opinions on how businesses can overcome this problem.

Download to learn:
To download this report, please complete the form provided.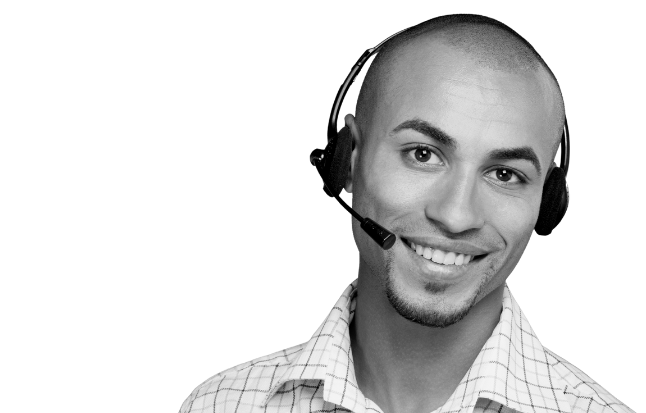 Discover the candidates who will transform your business
Our employment background checking service speeds up time-to-hire, guarantees compliance with your industry obligations, and identifies the absolute best people for the job.