Research report
How HR can unlock the strategic potential of payroll
Download our free research report today and unlock the potential of payroll today.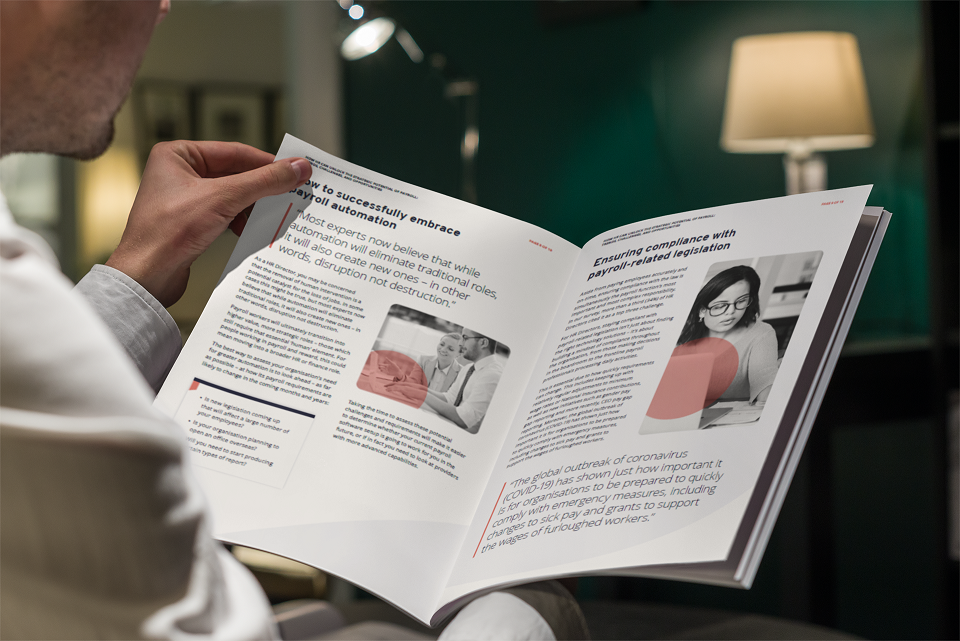 Although a fundamental function for all businesses, payroll often lacks visibility in the boardroom due to the misconception of it being an unimportant back-office task.


Without shifting this mindset to view payroll as much more than just how employees are paid, the real strategic potential it holds can't be leveraged to help organisations thrive.

This research report delves into why payroll should be viewed as a top priority for HR leaders. We share the insights unearthed from of our survey of 250 UK-based HR Directors.
Did you know, for example, that over half of organisation don't report on payroll compliance in boardroom meetings?
In this free research report you will learn:
To download the full report, please complete the form provided.