Payroll compliance using automation: Good practice
Are you a payroll manager? If so, this webinar could be for you. We are dedicating this webinar to talk Alabaster, Average Holiday Pay and Back Pay focusing in on how built in functionality within ResourceLink can automate tasks whilst enabling you to remain compliant.

Join Rebecca Mullins and Gail Gleed as they demonstrate the automation capabilities within ResourceLink enabling you to free up time to focus on other activities.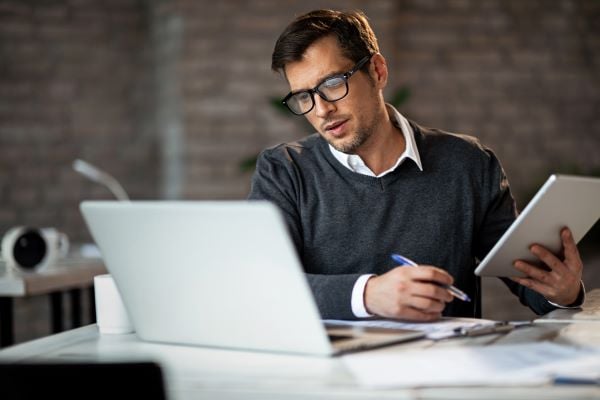 Register here to watch the webinar on demand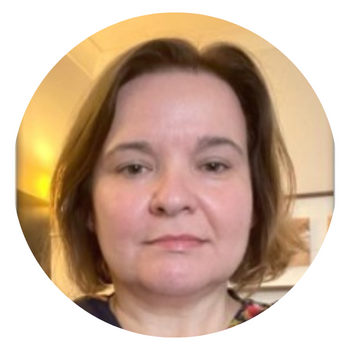 Rebecca Mullins
Director of HCM Solutions
Gail Gleed
Senior Pre-Solutions Consultant