Transforming your onboarding process into a slick, online experience from start to finish. Onboarding ensures your new hires successfully make the move to employees, become brand advocates and feel part of the team, even before their first day.

A successful onboarding process is proven to reduce new hire attrition and turn new hires into productive, long term employees.
Angela and Vanda will talk through onboarding discussing real examples and demonstrate the value of this functionality.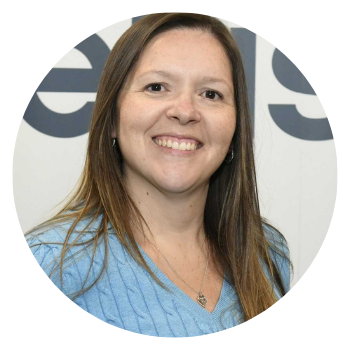 Angela Clow
Senior Solutions Consultant at Zellis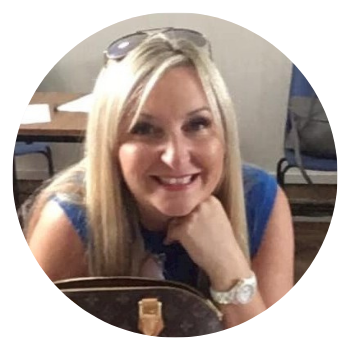 Vanda Aung
Solutions Consultant at Zellis