National Minimum Wage compliance with HMRC
Webinar: Tuesday 3rd October, 2pm
Navigating the complexity around national minimum wage rates isn't an easy task.

Be a part of our informative webinar where we will guide you through the intricacies of the legislation and its recent changes. We will delve into the key challenges faced by our valued customers, including unpaid working time, deductions, and employment-related payments. Get the exclusive opportunity to listen to Gary Davies, Senior Executive Officer from HMRC, as he shares his insights. Additionally, witness a live demonstration showcasing how our software effectively handles NMW calculations.
Furthermore, you will have the chance to experience first-hand the power of our monitoring functionality, which not only instils confidence but also provides valuable insights into your NMW calculations. Don't miss out on this valuable opportunity!
Not able to join? Please register and we will share the recording with you.
Register today!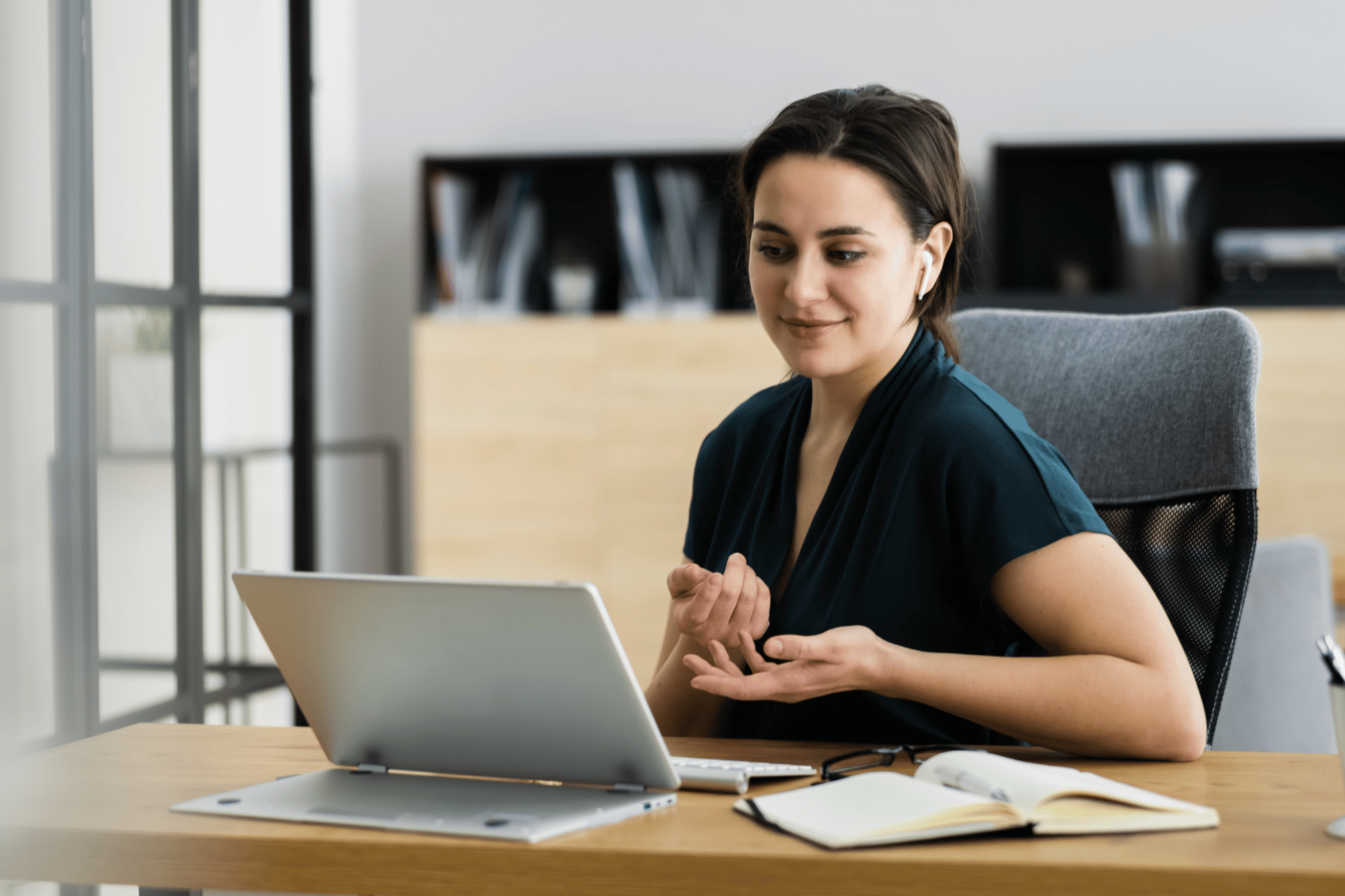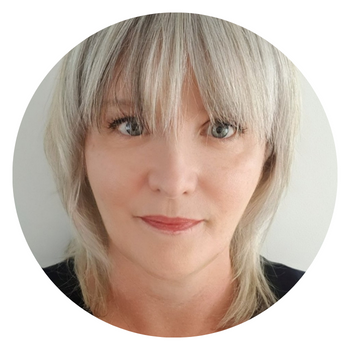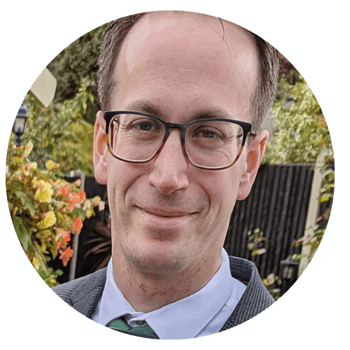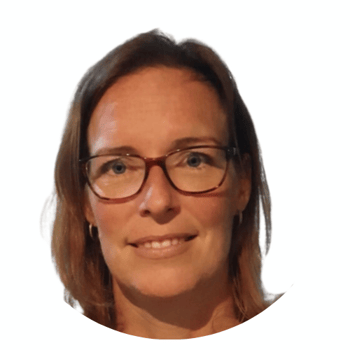 Jane Marsh
Pre-sales Solutions Consultant
Zellis
Gary Davies
Senior Executive Officer
HMRC
Cybill Watkins
Product Legislation Manager
Zellis