MyView PayNow:
A financial wellbeing app built around pay
Watch our webinar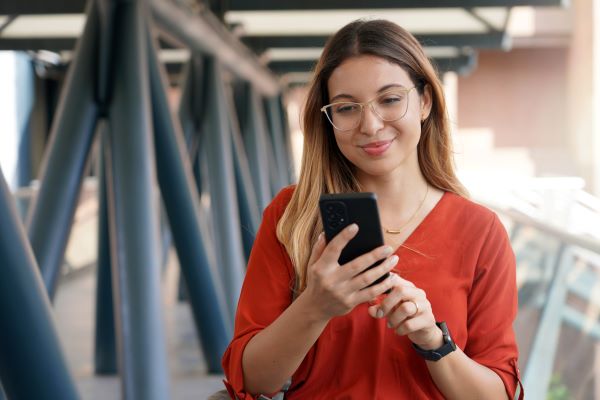 Our recent financial wellness survey identified that many people struggle to make ends meet and require short-term assistance. To support such challenges, we have introduced a new financial wellbeing app built around pay: MyView PayNow. This functionality is available as standard to our MyView customers at no additional cost.

Through the MyView PayNow app, employees will have access to tools designed to improve their financial wellbeing, all built around their pay. They can manage budgeting, choose when to get paid (also known as flexible pay), build up a rainy-day fund, get free financial information, and useful tools including a Benefits Checker.
For the new service, we have partnered with Wagestream, the world's most widely used financial wellbeing platform, to make work more rewarding for our clients' workforces.
Sign-up to watch our on demand webinar to:
Find out why supporting financial wellbeing is vital for employee retention
What steps you need to take to prepare for MyView PayNow
Watch our demo with a focus on how easily it integrates with MyView (Self-Service)
Find out next steps to get access to this free functionality
Register here to watch the webinar on demand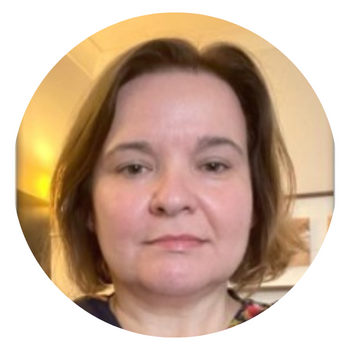 Rebecca Mullins
Director of HCM Solutions
Zellis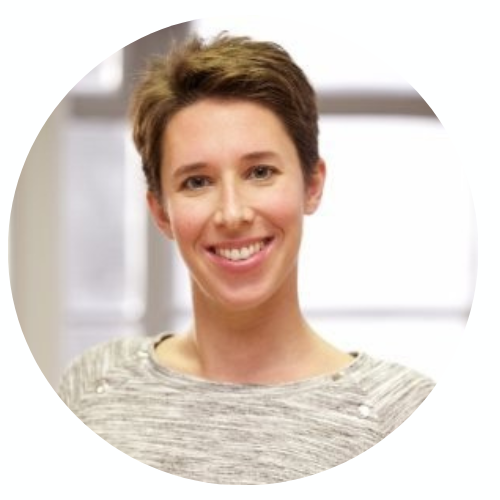 Emily Trant
Head of Impact & Inclusion
Wagestream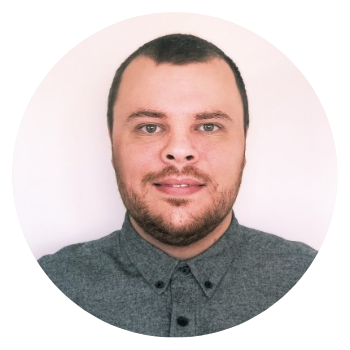 Mike Foden
Pre-sales Consultant
Zellis