Whitepaper
Knowing me, knowing you
.
Why it's time to rethink how you do candidate background checks.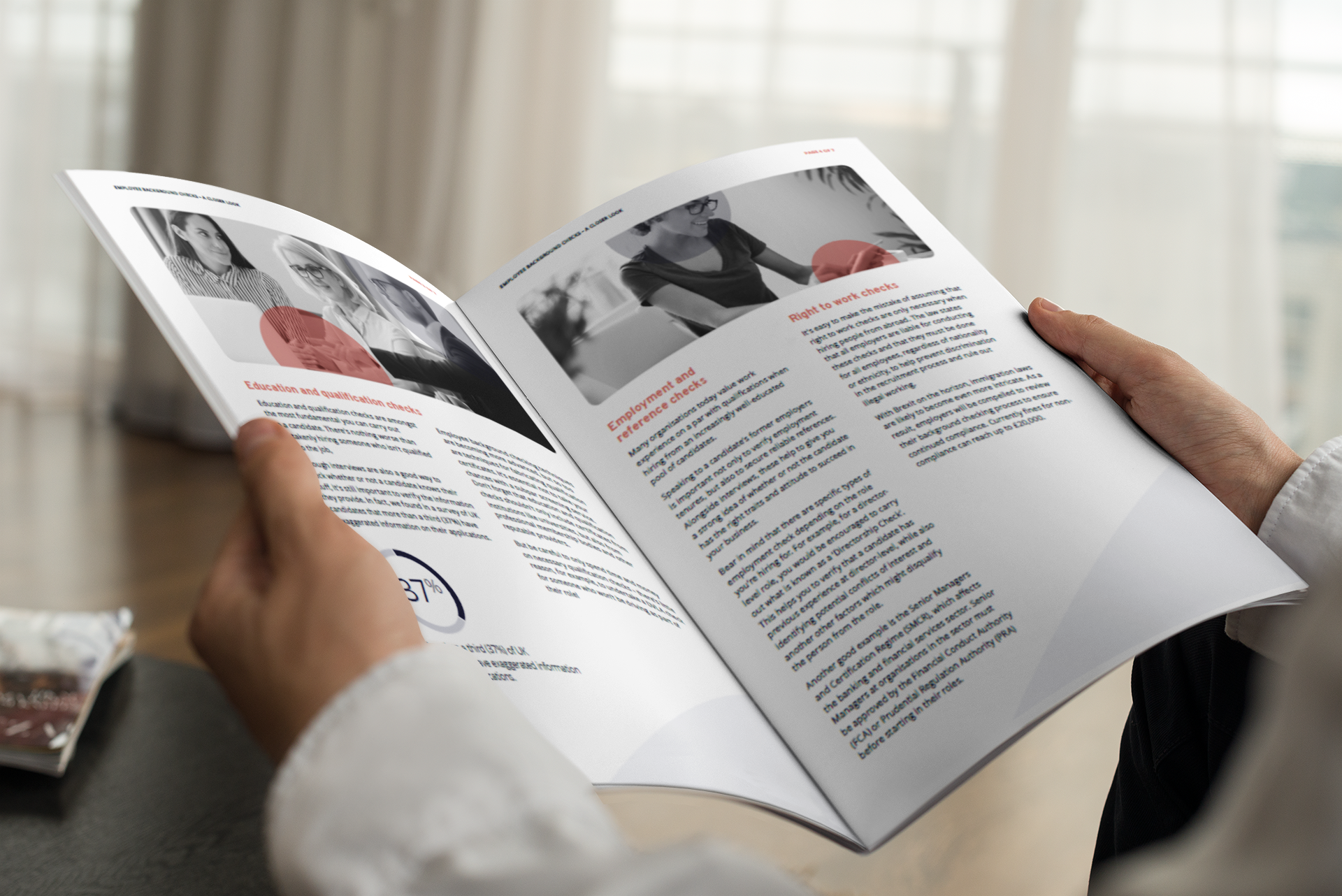 Hire with confidence with our free whitepaper
In this free whitepaper on candidate background checks you will learn;
Introducing Zellis Background Checks
Support for you and your candidates
Efficiently and effectively manage this critical part of the recruitment process with communications in your branding, online consent and dedicated contact details.
Great technology to match a great service
Available across all devices and in real-time, our in-house software will help you stay on top of candidate progression. All data is handled in accordance with GDPR and stored in the UK.
Ask the questions that count
Choose from more than 20 different background checks to ensure you're compliant with industry obligations and undertaking the most thorough vetting of candidates.
What our customers are saying
"Implementing pre-employment checking from Zellis has enabled us to reduce the size of the team who deal with this by 75%. The time between making the decision to hire a candidate and his or her start date has shortened"
LV=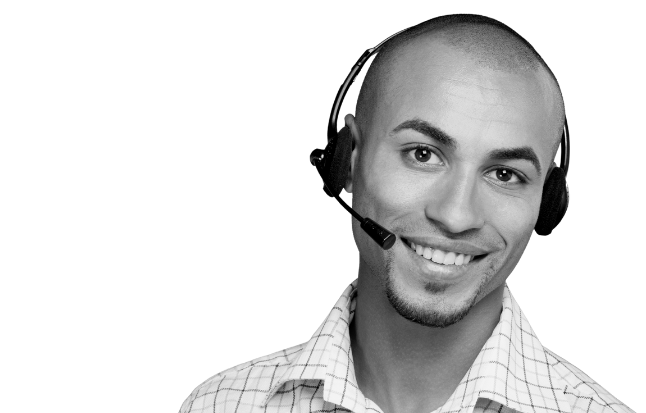 Discover the candidates who will transform your business
Our employment background checking service speeds up time-to-hire, guarantees compliance with your industry obligations, and identifies the absolute best people for the job.