ResourceLink housekeeping - walkthrough
Webinar: Thursday 7th December, 10am
ResourceLink is a functionality-rich application that can automate your business and statutory calculations to reduce manual activity and enable compliance.
Join our webinar as Tom Pratt and Hayley Ashwell walk you through the different elements of housekeeping you can undertake to keep ResourceLink running at its most optimal level.
Not able to join? Please register and we will share the recording with you.
Register today!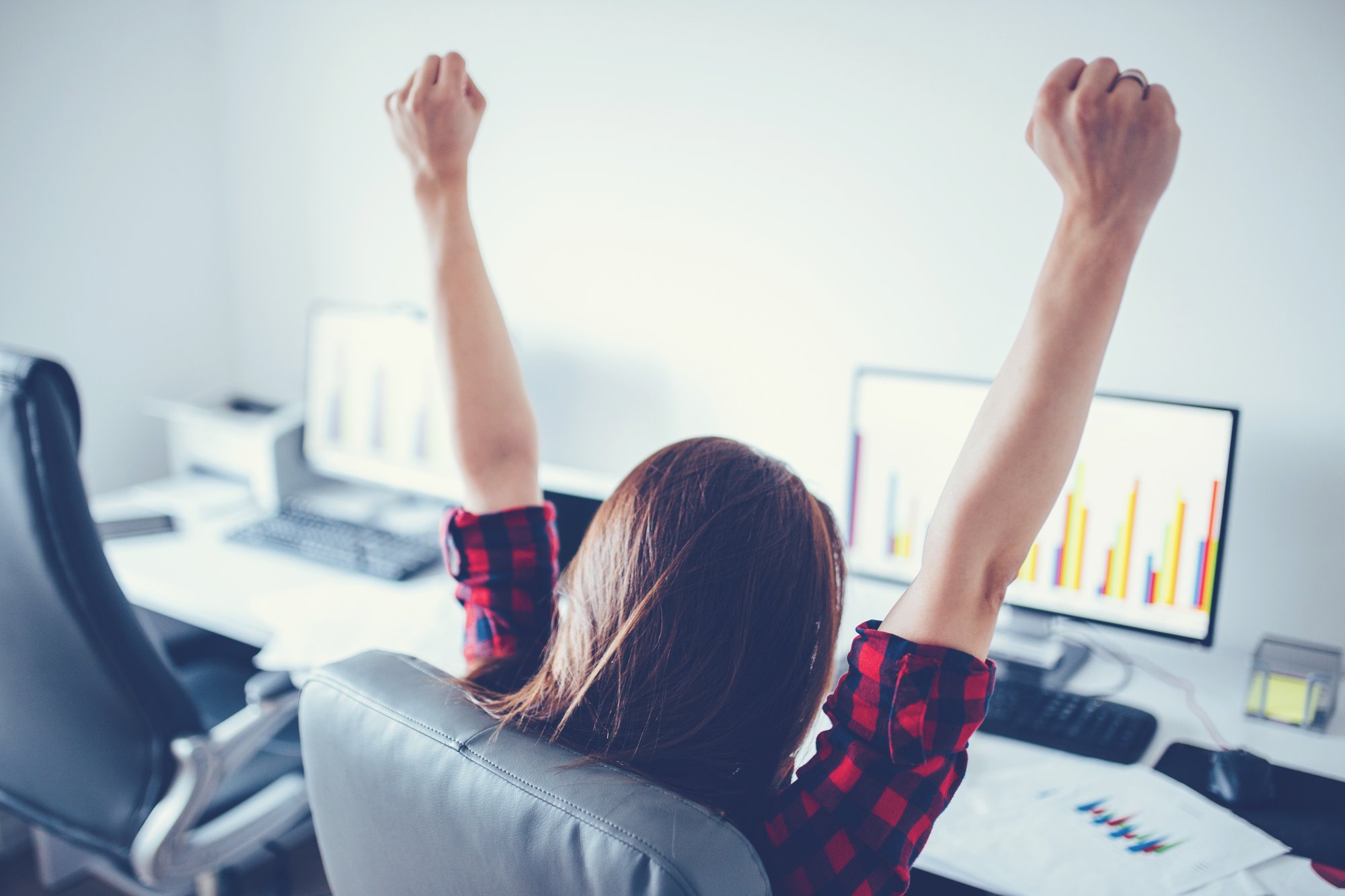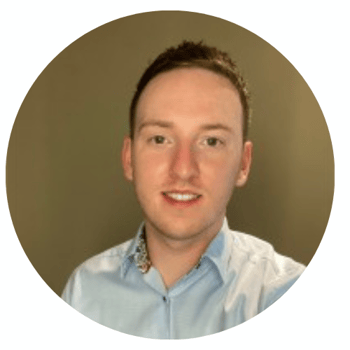 Tom Pratt
Customer Health Manager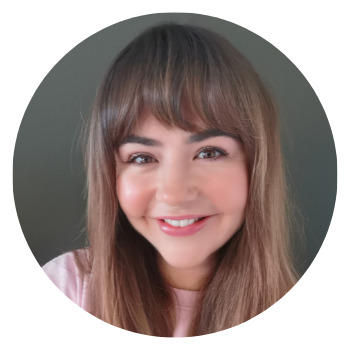 Hayley Ashwell
Senior Pre-Sales Solutions Architect