Research
How HR is handling hybrid working
Download our free research report today.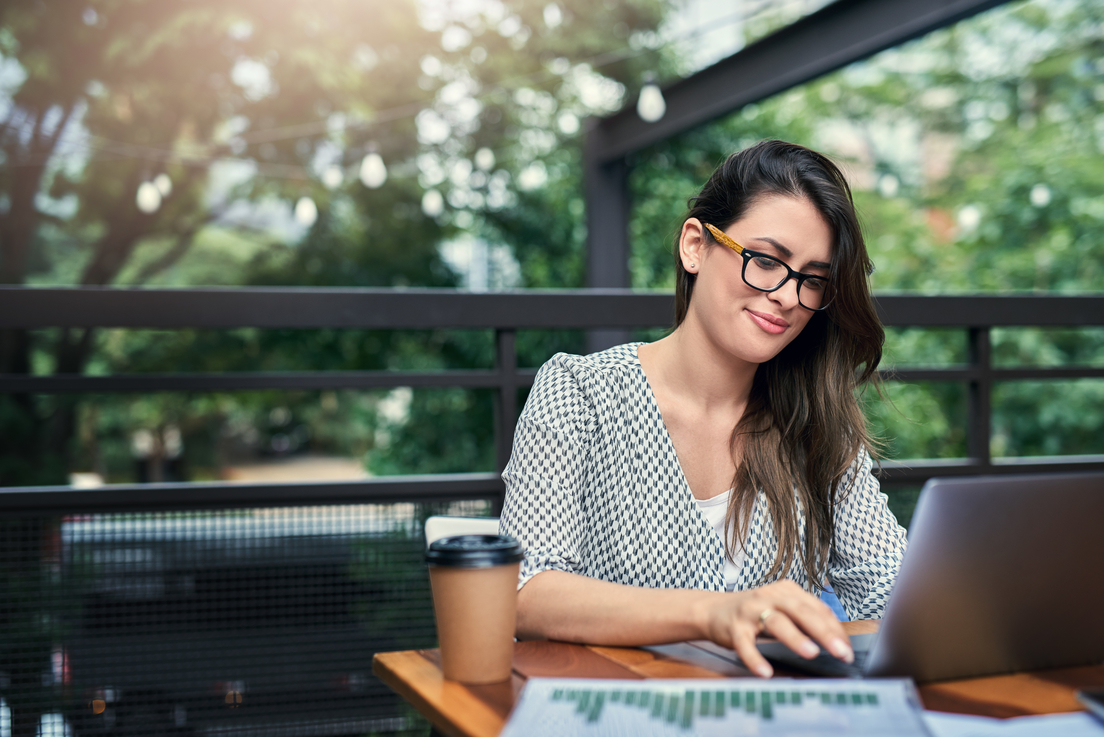 82% of organisations expect to implement hybrid working to some extent over the next 12 to 18 months. But what impact will this have on their HR operations?
Since the coronavirus pandemic, many businesses have had to adapt to hybrid and remote working. And although some organisations had already started to make the shift to a more flexible working model pre-pandemic, for many, it was a rapid and disruptive transition. In this shift, the HR department in particular came under a lot of pressure.
Our new research report explores how effectively employers have adapted to hybrid working so far, the challenges they've faced along the way, and the strategies they're deploying to both support their employees and enhance their HR operations.
Based on the responses of 400 HR professionals from across the UK and Ireland, the report is bursting with insightful statistics and analysis that will help you gain a better understanding of how to handle the future of hybrid working.
Please complete the form to receive your free copy of the report.
To download the research report, please complete the form provided.