Thursday 22nd September, 2pm
Reporting your company's gender pay gap is more than just collecting data. You then have to analyse and interpret the data in a meaningful way. With the new legislation in place for companies with 250+ employees, now is the time to understand the task and ensure you have the resources in place to start reporting.

Join Jane Marsh and Beth Hurford as they talk through the gender pay gap reporting legislation, the impact on organisations and how best to approach this first year of reporting. We'll also demonstrate the most effective way to collate the data and publish your first report.
This webinar will take approximately 1 hour and will include an interactive Q&A.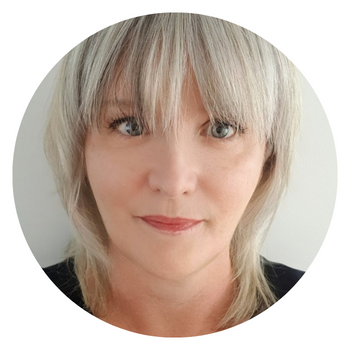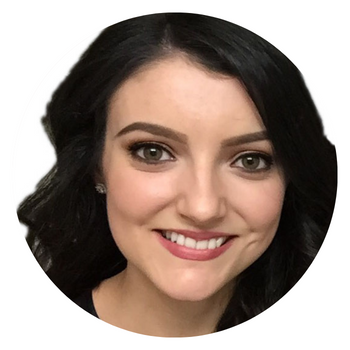 Jane Marsh
Pre-sales Solutions Consultant at Zellis
Beth Hurford
Senior Product Manager at Zellis