Introducing Faster Payments
We live in a world where people expect everything to be instant. In our personal lives, we have digital access to our funds 24/7/365 via our smartphones, letting us make payments anytime, from anywhere.

Payroll payments, however, are still typically made through the traditional BACS process, which can take up to three days.

With our new Faster Payments solution, it takes seconds to make payments, rather than days – giving more control over funds and more working capacity to deliver excellence for employees.
Register now to watch the webinar on-demand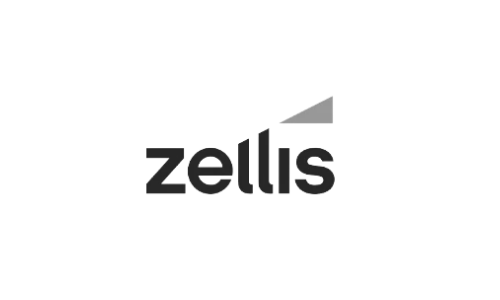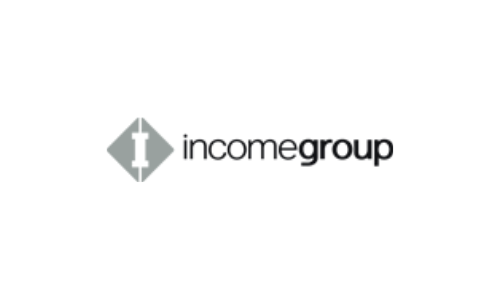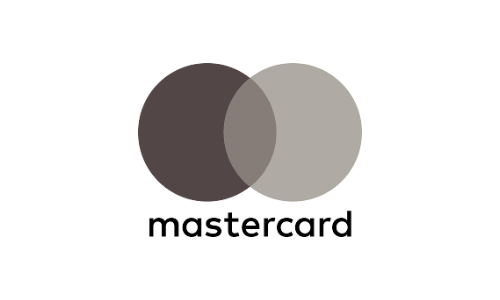 Sign up now to watch the webinar
Why you can't miss our Faster Payments webinar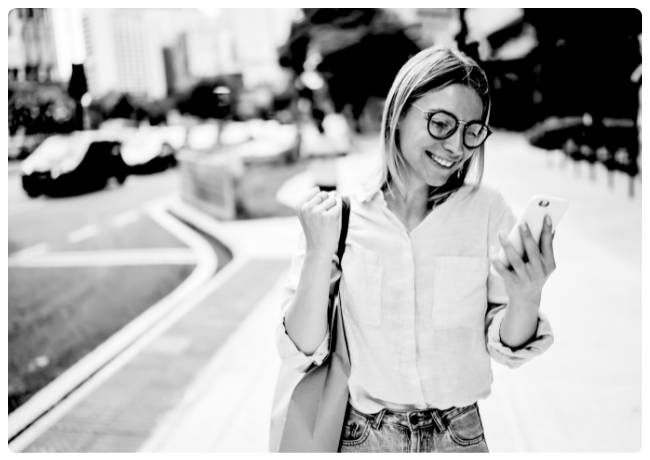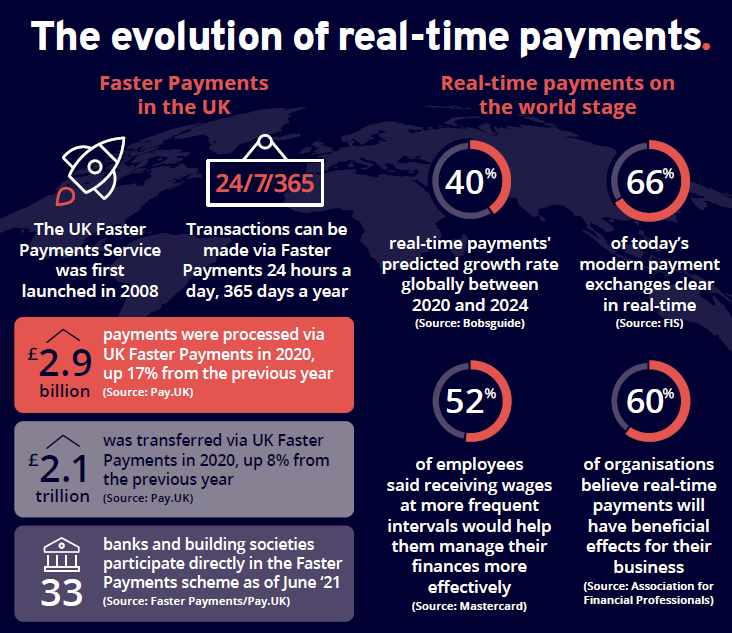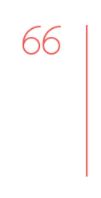 "Faster Payments is a key element of our vision to build a real-time, agile and data-driven payroll solution that meets the needs of modern organisations."
John Petter, CEO, Zellis
Ready to accelerate your payroll processes?
If you're interested in extending your payroll deadlines to provide a more accurate and agile service to your employees, you can find out more by downloading our Faster Payments brochure or contacting us at the link below.