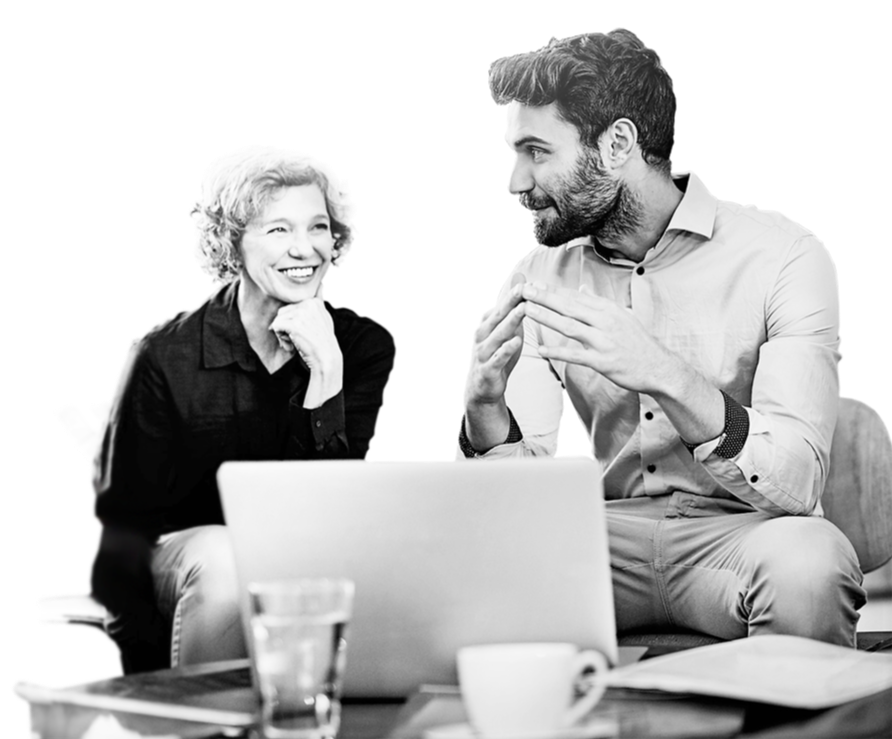 About the event
The Festival of Work brings together two of CIPD's most celebrated annual events: the HR Software and Recruitment Show and the Learning and Development Show.
This year the event has three core themes;
Changing the DNA of your organisation
Embracing new ways of working
Developing the workforce of the future
Zellis will be attending the virtual event to showcase the award-winning Zellis HCM Cloud, meet with HR professionals, and join a stellar line-up of speakers.
Book a meeting with a Zellis expert
Join us on 15-17 June as we discuss handling hybrid and how our leading solution can help you embrace the biggest HR change in recent history. Use the form below to book a one-to-one meeting with a member of our team. Once confirmed, we'll organise a virtual coffee to be sent to you, to sit back and relax, while we talk through your HCM challenges.
Speaker slot at the CIPD Festival of Work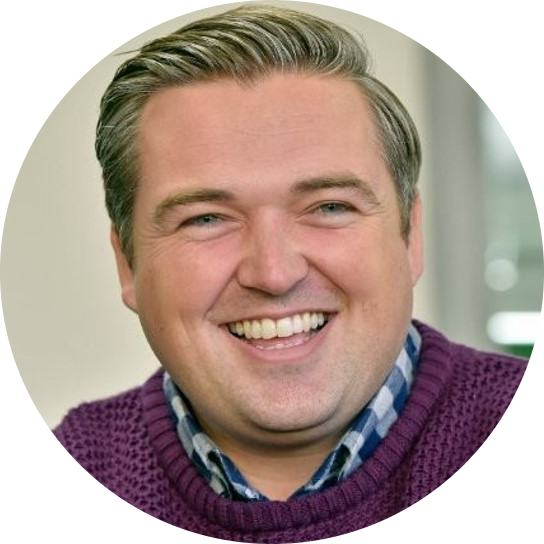 How to reward people when demands are high and budgets are tight? -
Matt Macri-Waller
We know this year budgets are going to be tight and being able to retain and motivate staff in a hybrid environment will be a challenge. Join us and speakers from NatWest, Sainsbury's, and Magnox Ltd as we discuss the following:
Resetting reward strategies so that they are inclusive of all job roles and people
How to think outside of the box when it comes to meeting people's recognition needs
Will purpose ever outshine the want for a monetary reward?
Zellis HCM Cloud
Zellis has leveraged over 50 years of knowledge and experience in the domestic market to equip clients with best-in-breed HR and payroll solutions. ​We help our clients become engaged, empowered and efficient to succeed in even the most challenging market conditions. ​Whatever your organisation's needs, Zellis HCM Cloud has been designed to offer the optimal route to transforming your payroll and HR function. ​
Engaged
.
John Petter
Chief Executive Officer
Empowered
.
Marko Perisic
Chief Product and Technology Officer
Efficient
.
Abigail Vaughan
Chief Operating Officer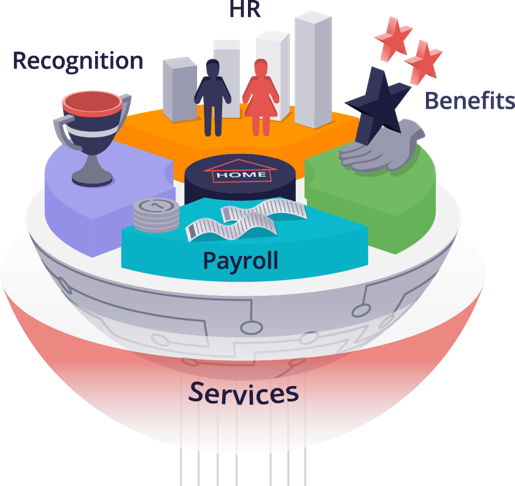 Core applications and services
.
HR - Modern, engaging HR experiences used by millions of employees in the UK and Ireland.
Payroll - Most advanced market leading payroll solution paying 5 million people every month.
Benefits and Recognition - Employee benefits and colleague recognition integrated with HR and Payroll.
Services - World class managed service, payroll advisory and consultancy services.
Zellis Intelligence Platform
.
An integration hub that allows data to flow seamlessly between Zellis HCM Cloud products and third party applications.
Unify - Single source of truth taking data from multiple sources.
Simplify - Creating a simply and easy to understand view.
Analyse - Enabling best-in-class analytics.
Action - Make better and faster decisions based on accurate data.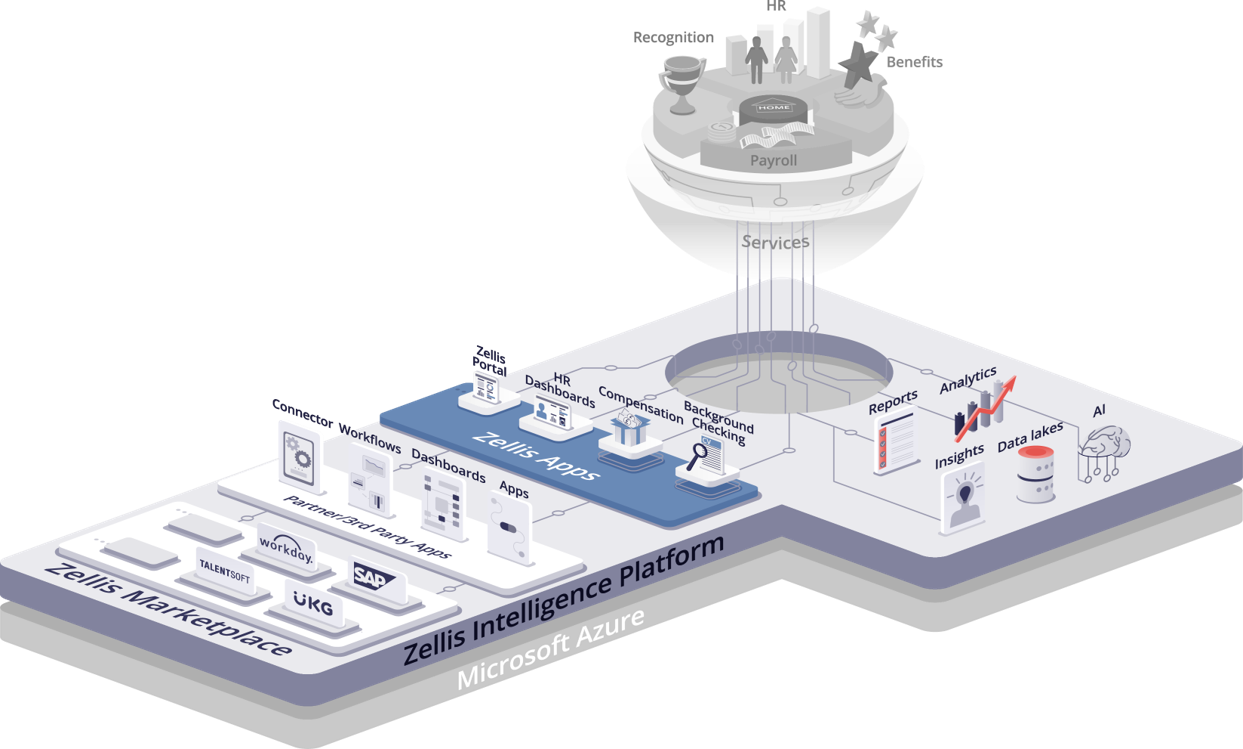 Our services range from partial to fully managed. As a managed services customer, you'll automatically benefit from new features as standard and access to exclusive features and actionable insights including;
Global, expert, secure, operation providing scale, resilience and full compliance.
Latest software, configured optimally.
Dedicated portal to enable collaboration and transparency.
First class insights to support business improvement.
Dedicated and proactive success managers.
Cost effectiveness through economies of scale, global labour rates and exclusive automation.