eBook
Are you conducting the right employee background checks?
Download our free eBook today and start hiring with confidence.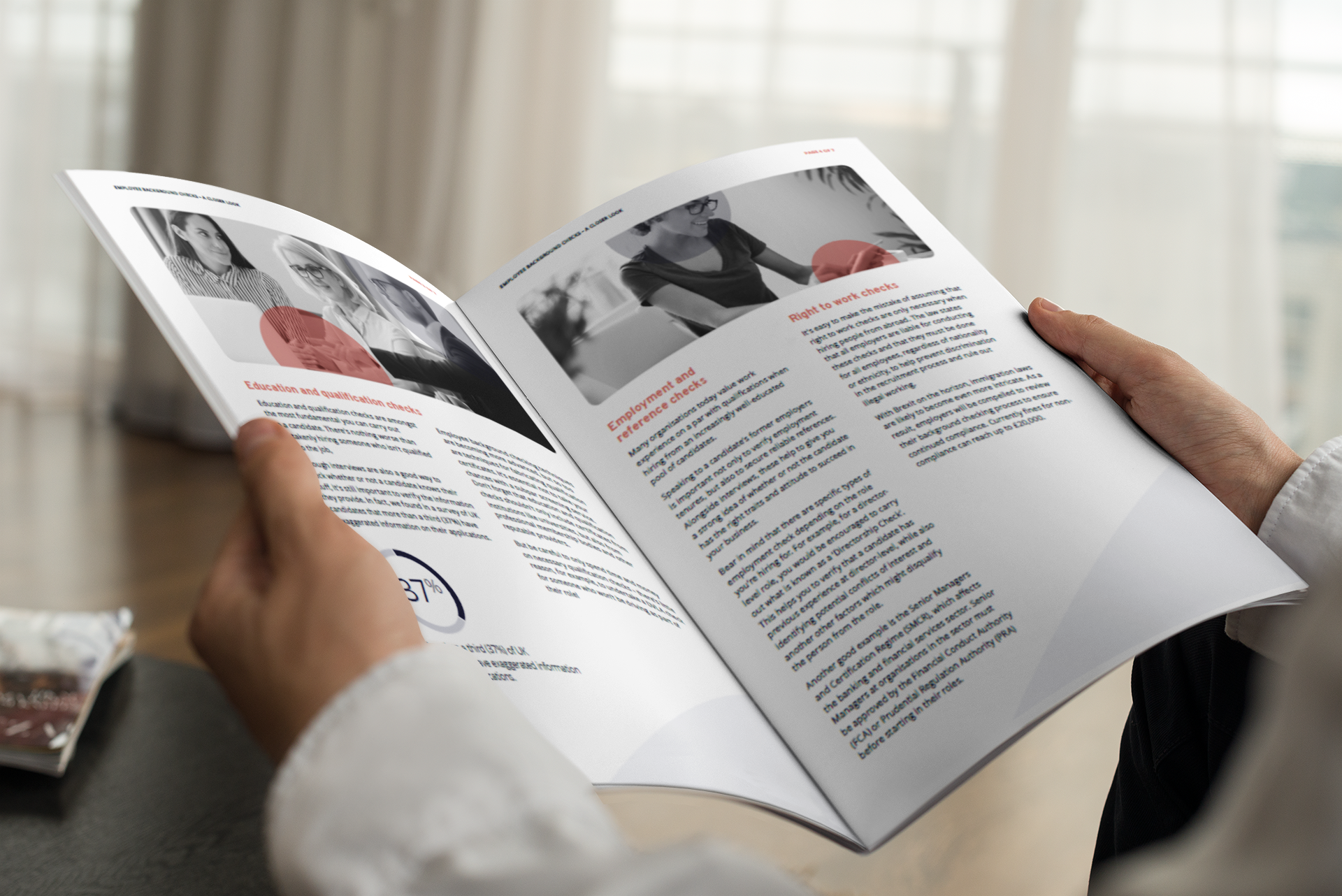 Many employers view background checking as a tick-box exercise with a one-size-fits-all approach. However, conducting employee screening in this way is not as effective as tailoring each set of checks to each one of your different roles.

To ensure you're hiring the best people for the job, while also being fully compliant, timely, and cost efficient, you need a solid understanding of each employee check and when you should (and shouldn't!) conduct them.

In this eBook you will learn:
To download the eBook, please complete the form provided.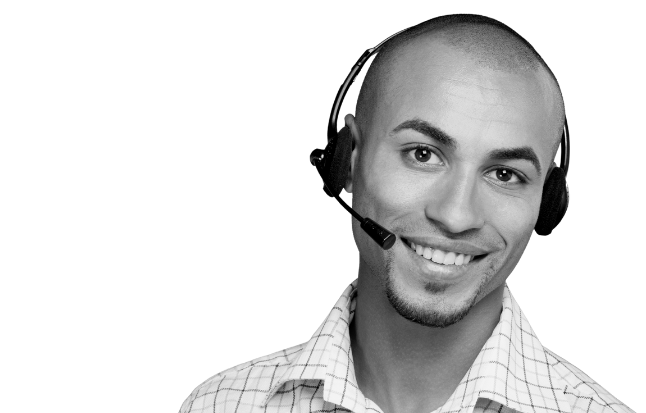 Discover the candidates who will transform your business
Our employment background checking service speeds up time-to-hire, guarantees compliance with your industry obligations, and identifies the absolute best people for the job.