As we enter a new tax year, many individuals will begin to feel the impact of a sharp rise in the cost of living.
Not only have fuel bills for around 18 million households gone up by an average of £693, but business VAT has returned to the standard rate of 20% - with some companies stating this increase will be passed on to customers.
The next 12 months are sure to be a tough time for many and, as an employer, we know that you will want to do all that you can to support your teams.
Join Gethin Nadin, Chief Innovation Officer at Zellis, and Megan Sowney, Managing Director at Wrkit, to learn how you can help your employees save more of their hard-earned pay through behavioural change.
Making a small change can have a big impact
Learn more about the unfolding cost-of-living crisis and how you can make a difference. Including:
What we know about the current situation and why it's only going to get worse
The need for employees to make smarter buying decisions, and how to do so
The resurgence of discounts as part of a successful financial wellbeing strategy
Sign up now to watch the webinar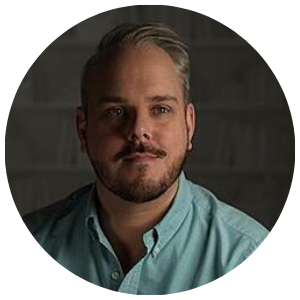 Gethin Nadin
Chief Innovation Officer at Zellis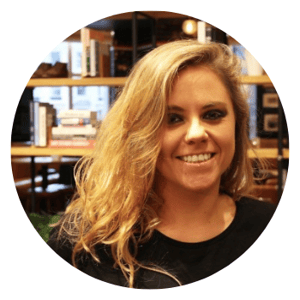 Megan Sowney
Managing Director at Wrkit