Did you know? A third of employees want their employer to communicate more with them about employee benefits.
Employee communications have always been important, but in the post-pandemic world of work, you need them to work harder than ever before. They need to tell a story, drive engagement, and support the new-world priorities of your people strategy. And that means taking advantage of the latest in employee experience technology.
So, if you're ready to join the 80% of employers who already use digital communications to boost benefits engagement, this webinar recording is for you.
Yvonne Charlton, Customer Success Manager at Zellis, along with special guest Alexandra Houlden, Head of Communications at Benefex, discuss how communications must change to support the future landscape of HR.
Register now to watch the webinar on-demand.
Sign up now to watch the webinar
Build the ultimate employee communications strategy
In this webinar, we explain how to create a communications strategy which: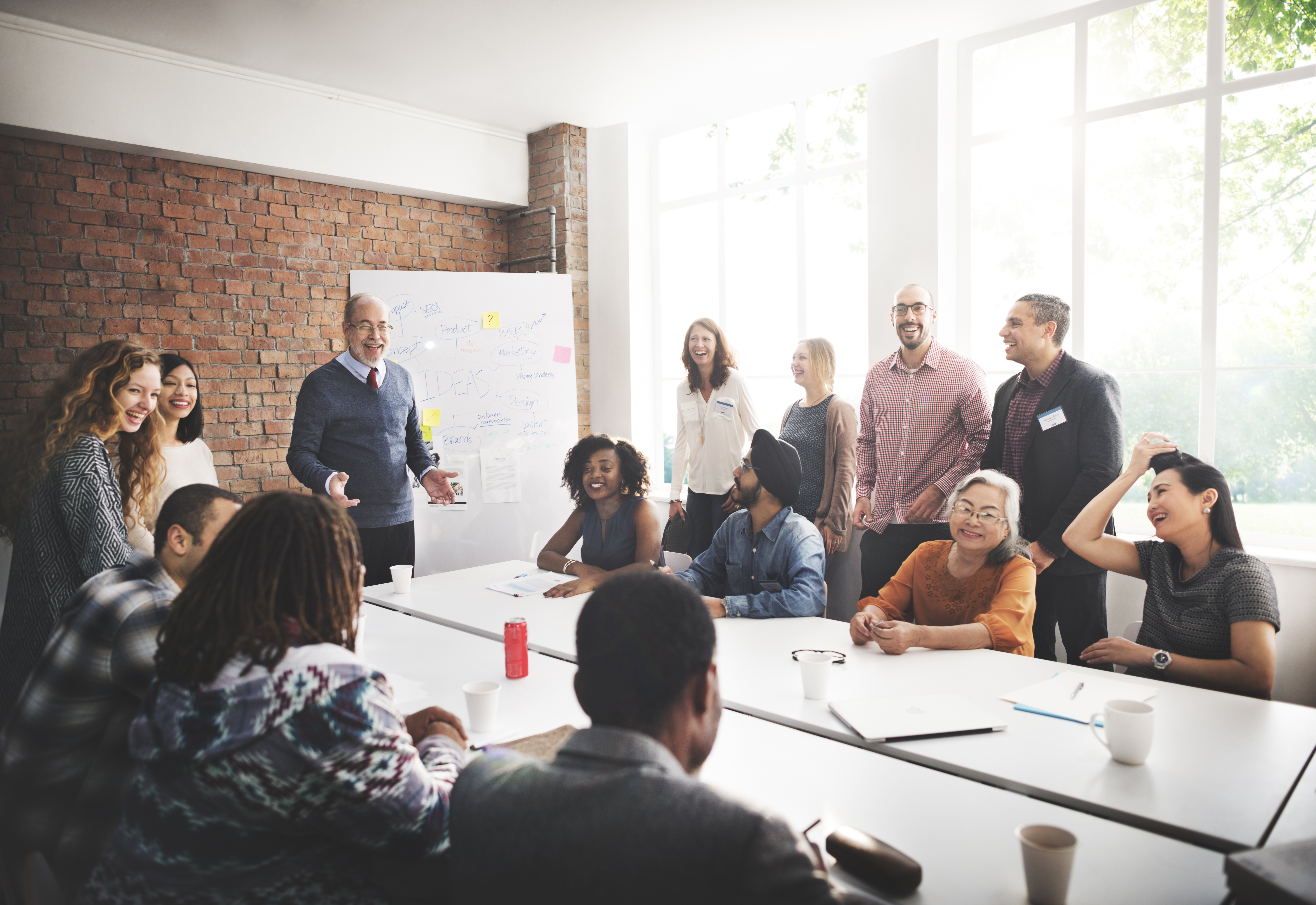 Join up the moments that matter
Wondering how to fit employee communications into your wider technology strategy?
We explore how the exciting new integration between our flagship solution, Zellis HCM Cloud, and Benefex's OneHub platform: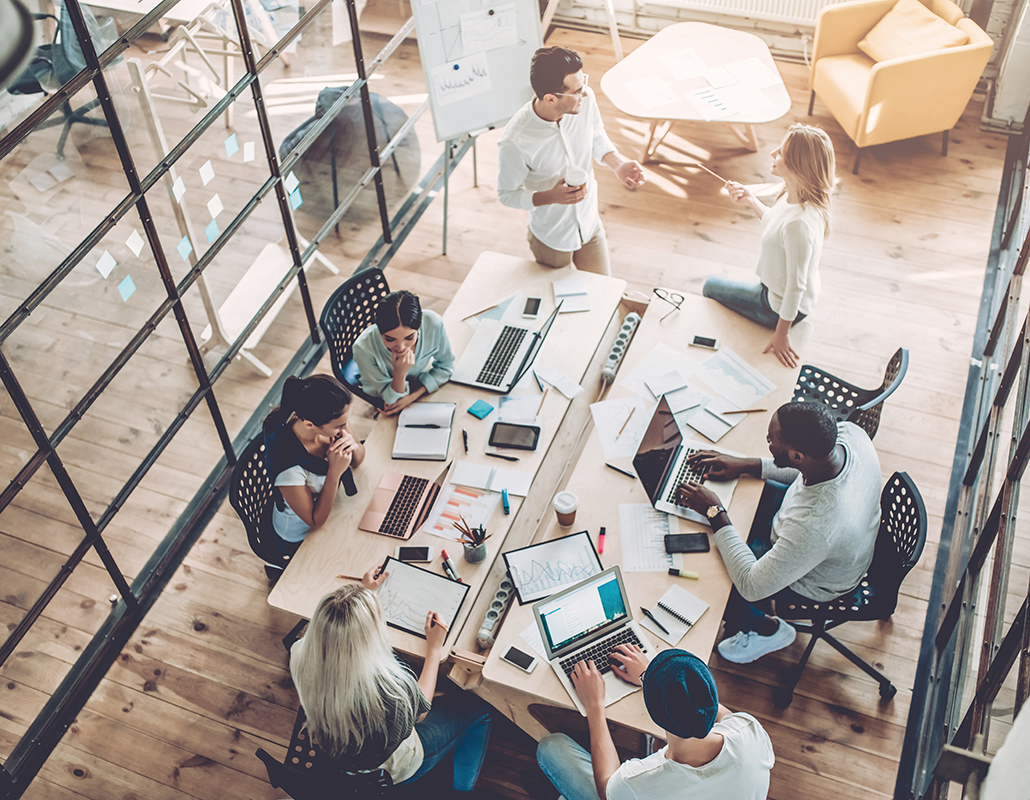 About Benefex
Benefex are the people behind OneHub: the award-winning employee experience software. Home of global employee benefits, reward and recognition, and communications. Benefex helps over 650 organisations across 70 countries transform the experience of more than 1.6 million employees.