Is your background checking safe and secure?
FIND OUT WITH A FREE ZELLIS HEALTH CHECK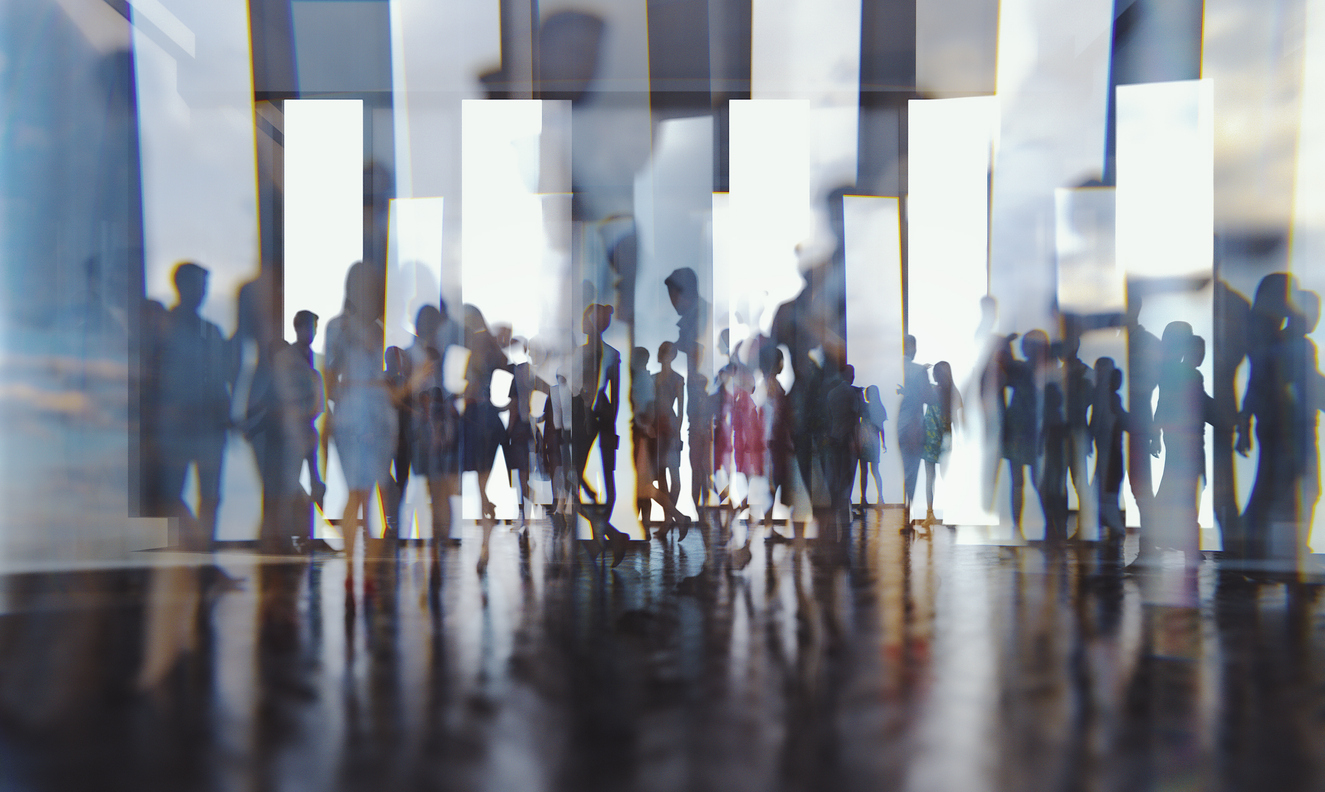 Background checking ensures candidates are who they say they are and helps rule out adverse behaviour. The result? A more secure workplace, and less risk to your employees and your reputation.
Remote and hybrid working is now more popular than ever. Hiring someone you've never met in person is fast becoming the new normal.
This has led to huge advances in background checking technology, as providers look for better ways to make recruiting safer and more secure. But how can you be sure you're making the best decisions about your background checking process?
What background checks should I carry out?
Some background checks are universal to all roles and industries. Other, more specialist, checks are only needed in specific cases, such as when working with vulnerable people.
Some checks are necessary for compliance reasons. Getting them wrong can damage your reputation, and result in a fine.
Zellis can advise you on the right checks for your sector and specific roles.
The most common background checks are
Social media checks
Social media checks can uncover adverse behaviours such as bullying, racism, potential fraud, or links to terrorism.
Identity and right to work
This essential check ensures candidates are who they say they are, and confirms their legal right to work. This is particularly important for candidates who weren't born in the UK. Employing someone who isn't legally entitle to work here can lead to a fine of up to £20K per worker.
Criminality checks
This check examines a candidate's criminal history. There are several levels of check available, depending on the job role and history. Full checks are a legal requirement for some roles, such as working with children or vulnerable adults. The DBS service carries out background checks in the UK.
How a background checking health check helps your business
Background checking can mean the difference between compliance, and costly fines. It's important to get it right first time.
Our health check service investigates every aspect of your background checking process. We look at everything from compliance and risk to people, to cost, processes, and technology.
Together, we can pinpoint key areas for improvement and identify the best solutions for your organisation.
We have more than 25 years of background checking experience under our belts. And because we've worked for some of the largest organisations in the UK and Ireland we understand the challenges.
That's why we developed our health check service. Together we'll answer these vital questions:

Compliance
Are you carrying out checks that are compliant with the relevant bodies? Are you confident that your current checks meet Data Protection obligations, including the safe handling of Criminal Records? And are the checks suitable and relevant for your industry?
Convenience
Are you receiving a fast, but thorough, service , with an easy and secure checking procedure? Does this integrate with your current applicant tracking system (ATS) or other recruitment processes?
Candidate Experience
Does your current process support a seamless onboarding experience? Providing a convenient and engaging checking system will help ensure that your candidates enjoy the process and are not put off by complex procedures, lack of information, or slow turnaround times.
Processes
Is your current process as efficient as possible? Is it both time and cost effective for your organisation?
How does it work?
Your background checking health check takes place over a series of remote meetings. We understand the time pressure on your staff, so we can run the sessions over a period of days if that's better.
We'll ask you a series of detailed questions, so we can assess your current background checking process. When the sessions are complete, we'll provide you with a detailed report. This report outlines our findings about the health of your operation, and includes quick fixes, long term improvement opportunities, and risk alerts.
To book your free, no obligation, background checking health check, please complete the form on the right.