Zellis Intelligence Platform (ZIP) provides a single source of truth, integrating data from the full Zellis HCM Cloud and our partner range of products.

ZIP provides a simple view, in the form of dashboards, of complex data structures that anyone can easily interpret with little or no knowledge of the underlying systems architecture, reducing time to value and creating some magical moments.

Watch our on-demand webinar as Richard Shinton and Gail Gleed discuss and demo this functionality.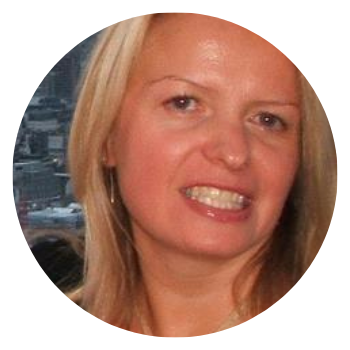 Gail Gleed
Solutions Consultant at Zellis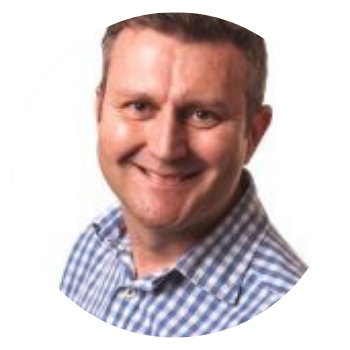 Richard Shinton
Principal Product Manager at Zellis