Zellis Absence Management is designed to meet all absence administration needs of organisations. Within Leave Management you have extensive control over how leave and absence entitlement is calculated, how absence-related pay is derived, and how absence is recorded.
Delivering a simple solution for managing absence and attendance. Responsiveness on mobile devices to make their user experience simpler.
A one-stop-shop for:
Booking leave, sickness and attendance
Viewing your leave summary
Viewing your upcoming dates for the next 30 days
Viewing your 5 most recent requests
Watch our webinar as Becki Tellwright and Ruth Dooley discuss absence and take you through a demonstration of this functionality.


Sign up now to watch the webinar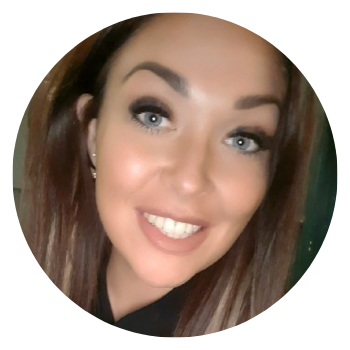 Becki Tellwright
Solutions Consultant at Zellis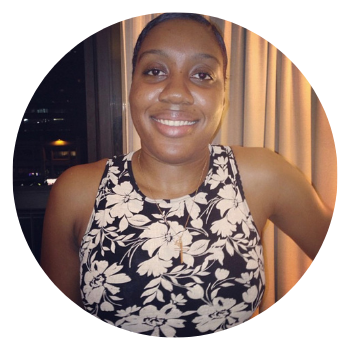 Ruth Dooley
Product Manager at Zellis